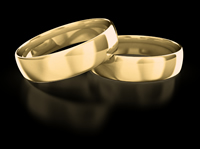 Email:
photographsbykathy@live.com

Henry County, VA
Monday-Saturday
9 a.m. -- 7 p.m.
I would love to hear from my guests on my website so that we can discuss your needs and how I can assist you. Whatever your budget is, tell me, so that Photographs by Kathy can match your needs and even do more than you ever expected.

Please submit form below with information in order
to receive a quote for your special event.
First Name

Last Name

Email

Address

Hm. Phone

Cell Phone

Address
City,State
Zip Code

Comment

Services Interested


Photography hrs.